All 1 entries tagged Kathleen Sheeder Bonanno
No other Warwick Blogs use the tag Kathleen Sheeder Bonanno on entries | View entries tagged Kathleen Sheeder Bonanno at Technorati | There are no images tagged Kathleen Sheeder Bonanno on this blog
August 01, 2011
Writing about web page https://www.facebook.com/nvwritersnetwork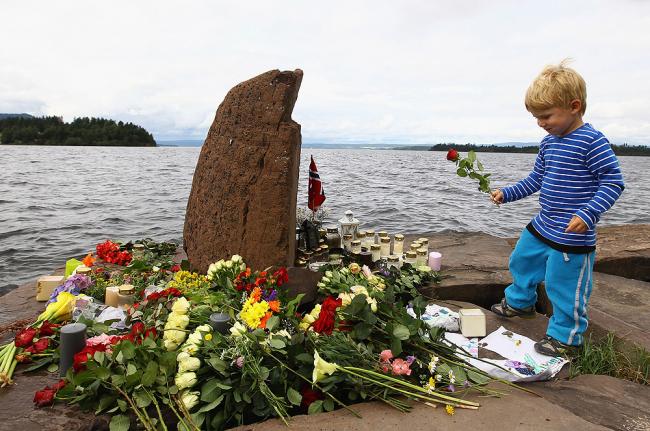 The world is still coming to terms with the massacre on the island of Utøya in Norway. Reading accounts of the horror by young people like Emma Martinovic in The Guardian is moving and thought-provoking: we ask ourselves, how would we respond in the face of such brutality?
Poets have often tried to make sense of inhuman and barbaric acts of murder. For example, the poem `Psychopath' by the British poet laureate Carol Ann Duffy, or Carolyn Forché's remarkable prose poem, `The Colonel,' which presents a brutal Latin American dictator: "The colonel returned with a sack that he used to bring groceries home. He spilled many human ears on the table. They were like dried peach halves. There is no other way to say this."
Perhaps the most poignant, however, is poetry of the survivor, the poetry of those who mourn for the lost and seek a new future. Take Kathleen Sheeder Bonanno's collection Slamming Open the Door written after her daughter, Leidy, was brutally murdered in 2003. Bonanno writes of her precarious existence after the event in the poem `Ice Skating':
we skate way far over in the distance,
remotely visible,
two pitiable lurchers
where the surface is wafery thin
and the light is bad,
where no one would choose to skate
had God not pointed an icy,
peremptory finger
and said, There.
-
(This is a column for the
NVWN
Newsletter:
https://www.facebook.com/nvwritersnetwork
).