Indie wet dreams, number 4: Bob Pollard (Guided By Voices)
The man had the quality control of a dog pissing on a car tyre. He was an ex-teacher, famously a drunk, and sacked god knows how many band members. He was quite clearly a genius when it came to songwriting, even if at least 1/3 of his songs were scratchy demos that he stuck on albums regardless. Utterly brilliant, listen to The Best of Jill Hives and say that he didnít have a beautiful singing voice. And he drunkenly high-kicked higher and better than anyone will ever do.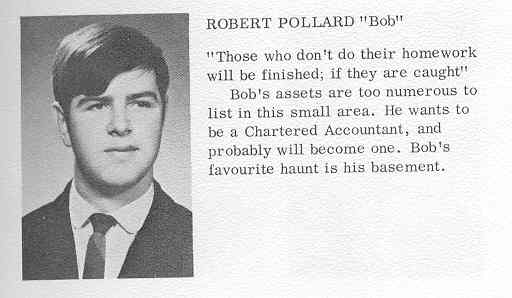 Sometimes the titles come first; sometimes I write poetry and Iíll write songs to the poetry, so the lyrics comes first; and then other times Iíll be sitting around playing guitar and brainstorming chord progressions on my tape recorder. I donít really have many guidelines or formulas. I just let whatever comes natural. I know some people worry about writerís block, but Iíll have to knock on woodóI donít have wood, I have glass hereóI have not experienced writerís block. So I donít worry about it. If I get to the point where I donít feel very creative, I use that as a time to relax and just wait till it happensóand it does. You never know whatís going to trigger that spurt of creativity. It could be movies, it could be albums or it could be hanging out with people that are saying interesting things.
In Bob we trust – goddamn right