Writing about web page http://www.guardian.co.uk/lifeandstyle/gallery/2009/mar/26/my-little-pony-film-characters-pictures?picture=345032718
If you have five minutes go to the Guardian website where they've got a gallery of My Little Ponies made up to look like film characters. There's some real brilliance in there courtesy of Mari Kasurinen who, by her own admission, preferred Star Wars to My Little Pony when she was a child. You'd never guess.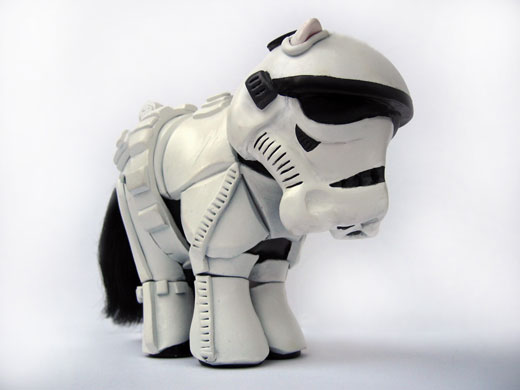 Brilliant. And for anyone out there tutting at the 'Star Wars' theme, here's something from an altogether more grown up sci-fi classic.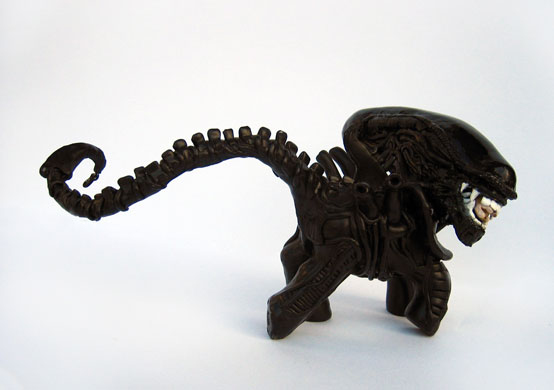 Also amazing.
I want them, although the £330 price tag is a little too much (if I had £660 to spare I'd be using it to save for a Tenori-on but that's a different story…).