I have decided to fight this insomnia. I have brought out my battle gear. I have put on…my stripy socks. There's something about a pair of stripy socks that brings out..movement in me. Maybe because I never had them when I was growing up, and now I have them they are special. Not to be wasted! Since I have put them on I have cleared my desk of most of its clutter and am considering making a revision list. See?! They have power! Am still liable to get distracted by blogging though.. Minor problem in that brain doesn't really work, but hey I guess that isn't so important.
Have had some really interesting conversations with people recently-makes me realise that maybe I'm not quite as superficial as I thought-then again maybe I am. I've stopped caring. Fact of the matter is, I reckon I'm a fairly average happy-go-lucky person that odd things seem to happen to-makes my life more interesting, and hey, if I ever wanted to start a soap opera I'd have plenty of material!!

I did say I'd write an entry on 'the life style to which I have become accustomed'. Fact is, as long as there's food, hot water, heat, and a roof and somebody to share it with I don't think I'd mind as long as I was happy-I know I've been very lucky in my upbringing, and I'm very grateful to my parents for it. As long as I'm as happy as they are I'm not so bothered about the finer details.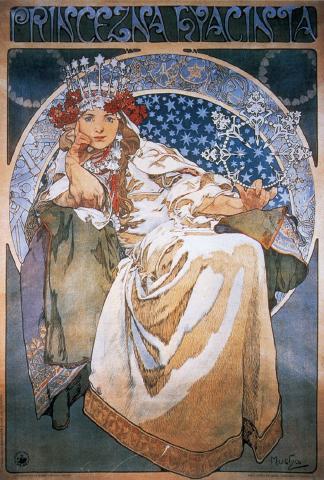 This is a fairly random post, but hey, I haven't slept in what feels like a week (prob only 3 nights though) and I think the pictures are pretty.