The CEO from Thailand that Paul mentioned about this morning reminds me of Cao Cao - one of the warlords in China's Three Kingdom era.
The art of using people, in my humble opinion, is at the core of leadership by any definition and Cao Cao's stance towards his men examplifies how it influences effective leadership.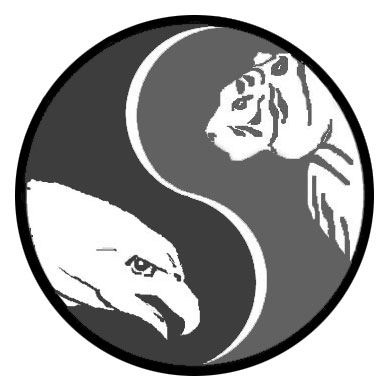 "It doesn't matter if the cat is black or white as long as it catches mice." (Deng Hsaio P'ing)
This quote effectively summarises Cao Cao's delegations of his people where his view is that it matters not whether a person is a theif, a disabled or even a murderer - as long as the person can help him archive his goal the person is worth using. Also worth mentioning is his analogy on different ways to treat different people. He ultimately compared his workforce into 2 distinct types - tiger and eagle. Cao Cao said that a tiger needs to be well fed and always have full stomach so that it will not turn against the owner while an eagle is to be fed scarcely so that they will always obey and return to the owner and not fly away with full stomach. This idea may seems very simple but in practice it is very complex since human is neither eagle nor tiger. The key to this is to be able to determine whether a person is full or not.