Chris Hakes - an expert of EFQM came today to talk about Excellence Model. In the begining he mensioned that nowadayes to be good is not enough, a company should be sustainable good. I like this word sustainable, it sounds like something you can rely on, trust, be sure that it will work....But what does this sustanability involve?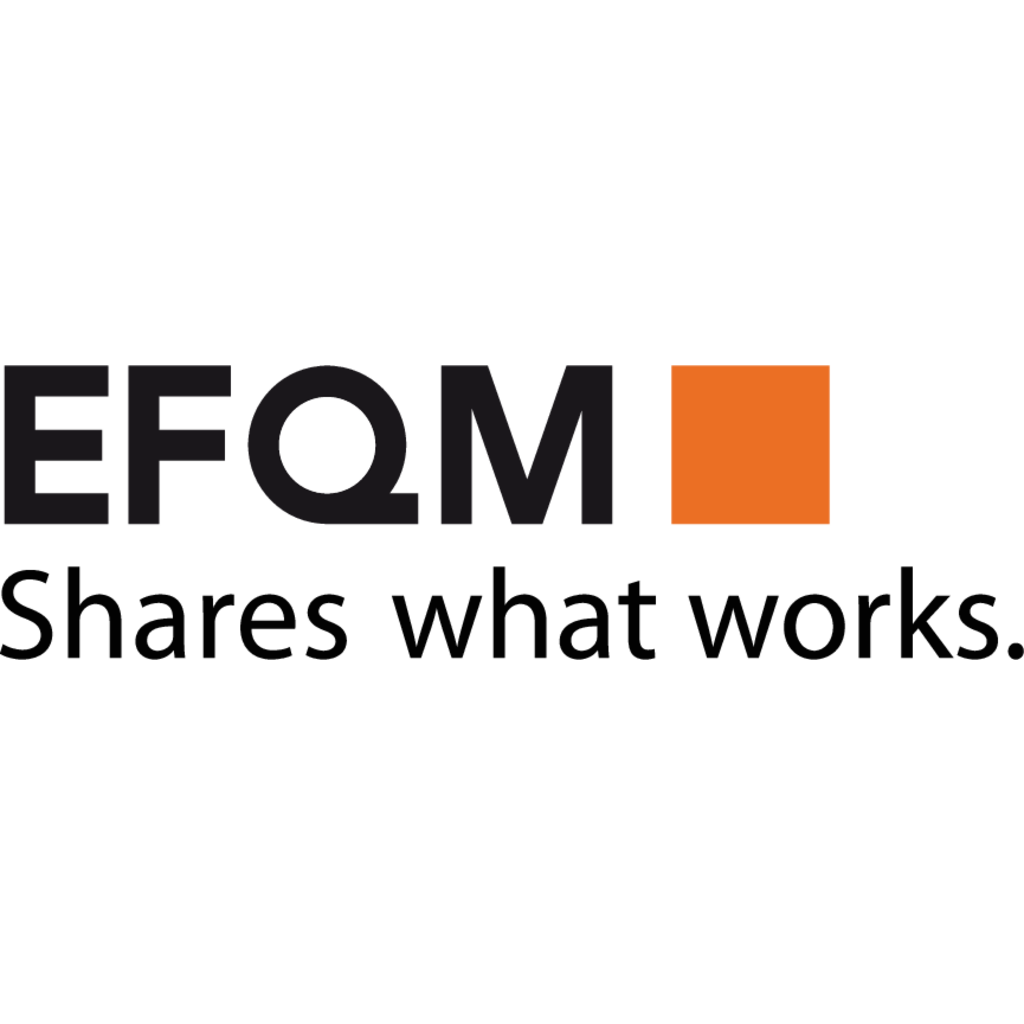 Firstly, it keeps the target unreachable because of the continious improvement of all parts of the business. That mean the people in organization are in the constant process of reaching the target. To my mind, this is a great benefit for the people who works there as keeping our targets high all the time encourage us to develop our knowlege and skills. As a result, people are constantly developing and being trained due to achieve the high performance. This brings us to another grate benefit - to being satisfide with your job, as you can see the impact that you create to reaching company's targets and feeling aprishiated of being developed.
To sum up, while reaching sustainable improvement company also gets high-level of people satisfaction and motivation. As for me, these are two main factors that encourage me to work in the company. Many thanks for EFQM that provides that sastainable good in all aspects of the business!